It seems like the 'Ode To' post was popular so heres a second one for you.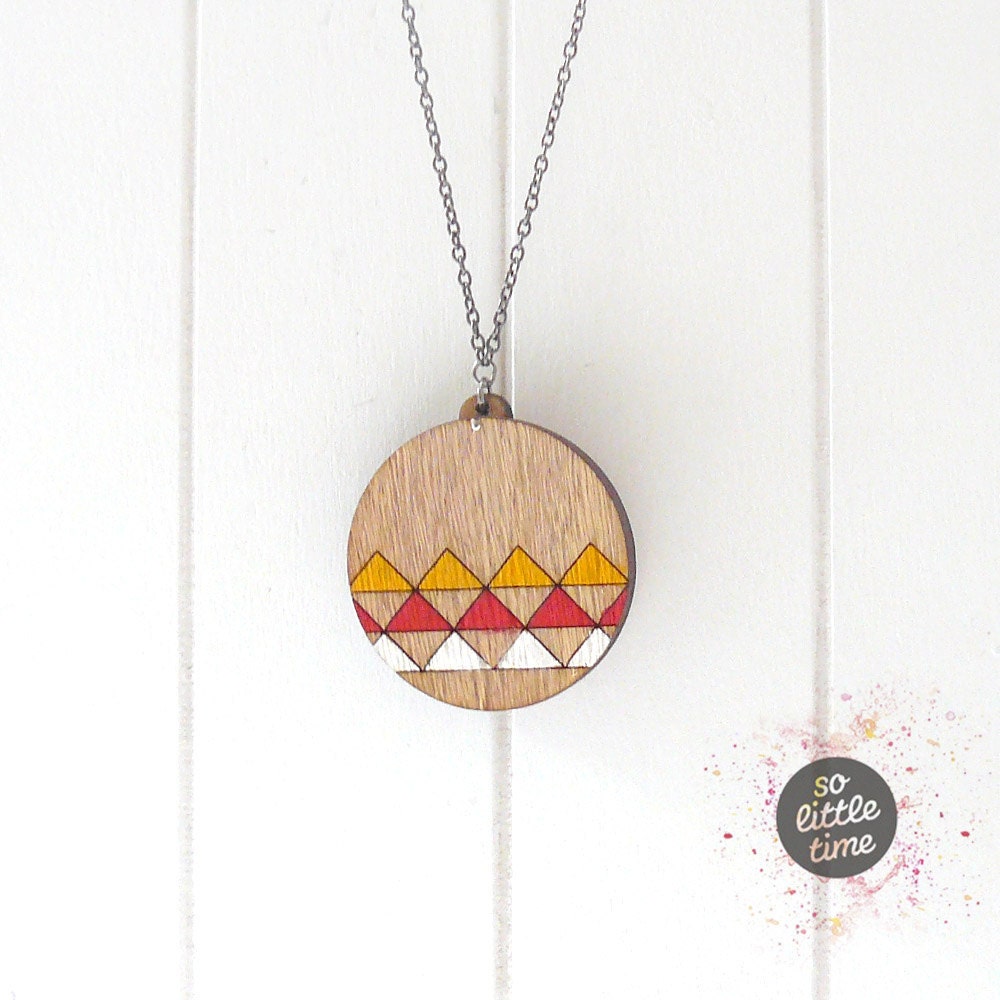 I'm definatly more of necklace person when it come's to jewellery,suffice to say
when I stumbled across Solittletimeco's etsy shop I was rather pleased. There Wooden Lockets are soo lovely...I was especially taken with this triangle one (but if anyone wants to buy me the circles one I won't complain.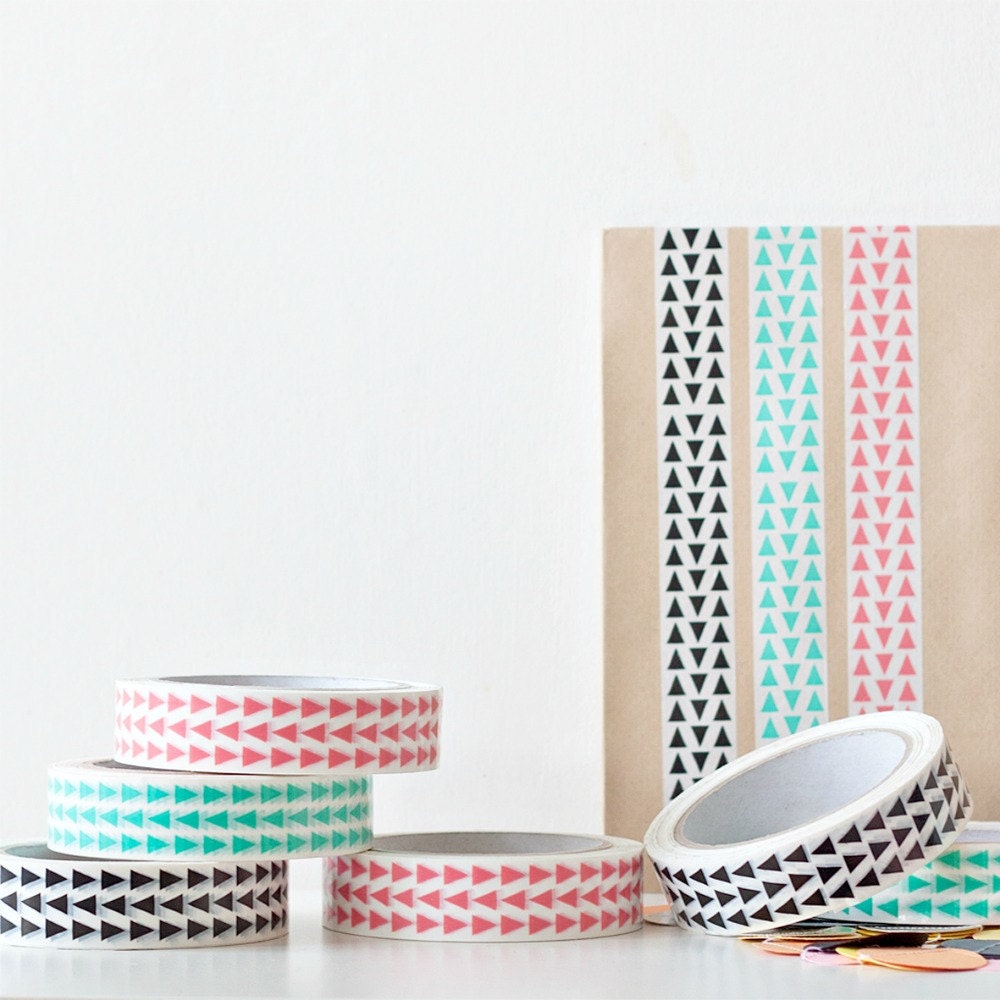 Last but by no means least we've got this amasing Triangle Sticky Tape from Seventytree. I'm fairly sure that sooner or later some of these will find there way into my shopping basket. Kerry, the super talented lady behind Seventytree has a really good blog too, i highly recommend you take a stroll over.
There you go then folks, the second Ode To is complete, hope you enjoyed it!
I'll be in the studio sewing up a storm for Crafty Fox.
P.S. the winner of the embroidery hoops giveaway is Rachel...please email us your address and we will send them over as soon as we can...our email is stuffednonsense@hotmail.co.uk.